Shipment
Delivery and shipping costs:
AT: 6 €/delivery (free delivery from 100€).
The shipment takes place Monday to Thursday with the Austrian post office 
(delivery time approx. 1-3 days)

DE: 8€/delivery (free delivery from 100€)
The shipment takes place Monday to Thursday with UPS Standard.
(transit time approx. 1-5 days)

CH: 14€/delivery
The shipment takes place Monday to Thursday with österr. post.
(transit time approx. 1-5 days)
rest of EU 14€/delivery

Shipping is Monday to Thursday with UPS Standard.
(Delivery times see UPS delivery time card)
The transit time map of UPS with the usual transit times can be found below.
Please understand that we can not send to packing stations.
The shipping cost calculation is only available if you have something in your shopping cart.
Transit time map UPS Standard for Europe.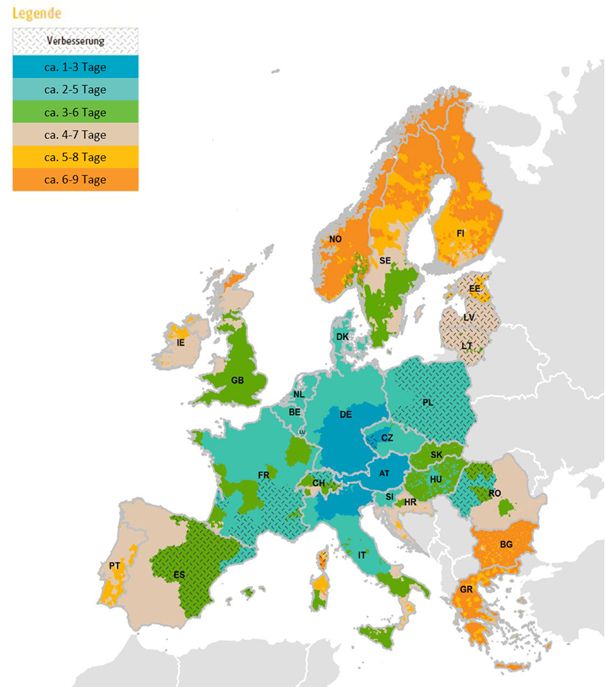 The shipping costs can only be calculated once the item is in the basket.